http://www.theatlantic.com/technology/archive/2016/05/archiving-a-website-for-ten-thousand-years/482385/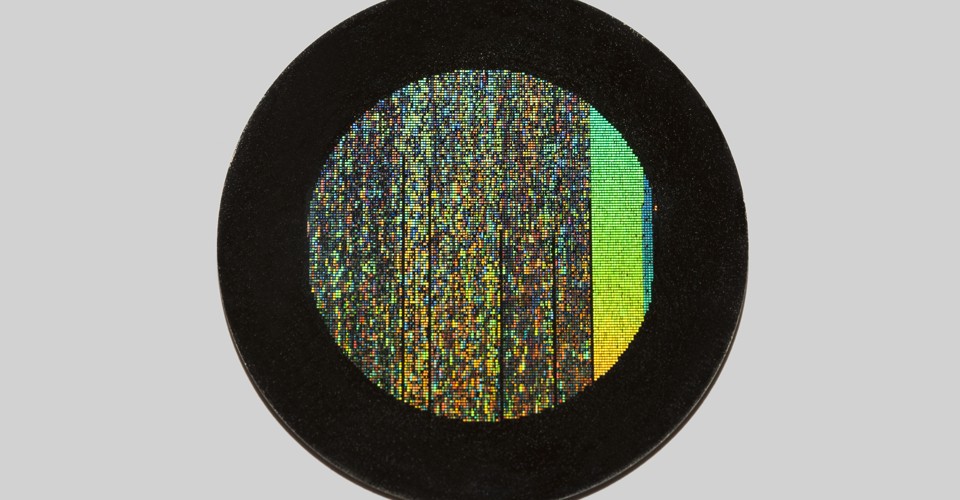 After shutting down, an online community plans to preserve its data on a micro-etched nickel plate.
By Glenn Fleishman
In May 1940, Thornwell Jacobs, the president of Oglethorpe University in Atlanta, dedicated a 2,000-square-foot Crypt of Civilization intended to be sealed until May 28, 8113 C.E. He picked that date as the marker of a duration into the future equal to that which had passed since the oldest surviving recorded history, some 6,200 years prior. The crypt contained about 640,000 pages of text reproduced on microfilm. It also housed technological artifacts and bric-a-brac, along with a windmill-powered generator to play back audio and film recordings.
Hi.co, a website that allows its users to post "moments" with a photo and annotation, plans a similar trip to the distant future. The operators, Craig Mod (who has also previously written for The Atlantic) and Chris Palmieri, announced today that the site will freeze service in September 2016. However, all posts present in the site's database at that time will be microprinted onto a two-by-two-inch nickel plate. The entire site—2,000,000 words and 14,000 photos—should fit on a single disk. Several copies will be made and distributed across the globe; the Library of Congress has already been secured as a repository. The plates have a lifespan as long as 10,000 years, and they may be viewed with a 1,000-power optical microscope.
Hi also will be archived in more ordinary ways. Mod says he and his partner plan to sell the domain, in part to cover the estimated $30,000 cost of making the nickel plates. They will maintain a copy of the site, and a rights arrangement has been made with the Internet Archive for permanent archiving. These measures already go well beyond the efforts much larger and more popular online services have undertaken after shuttering.
But digital work fades. "If you say, 'We're going to keep this URL for at least twenty years,' the amount of consistent energy that has to be put into the system to keep it sustained is very high," Mod says. So many dependencies exist to keep domain names active, servers running, and back-end technology up to date. Thus the idea of using nickel plates, which have a couple of decades of history—a blink of the eye by some measures, long by others—for epochal archiving.  Read more….
...